Farewell to ETH
Poetic Ending of
Ethereum Mining Era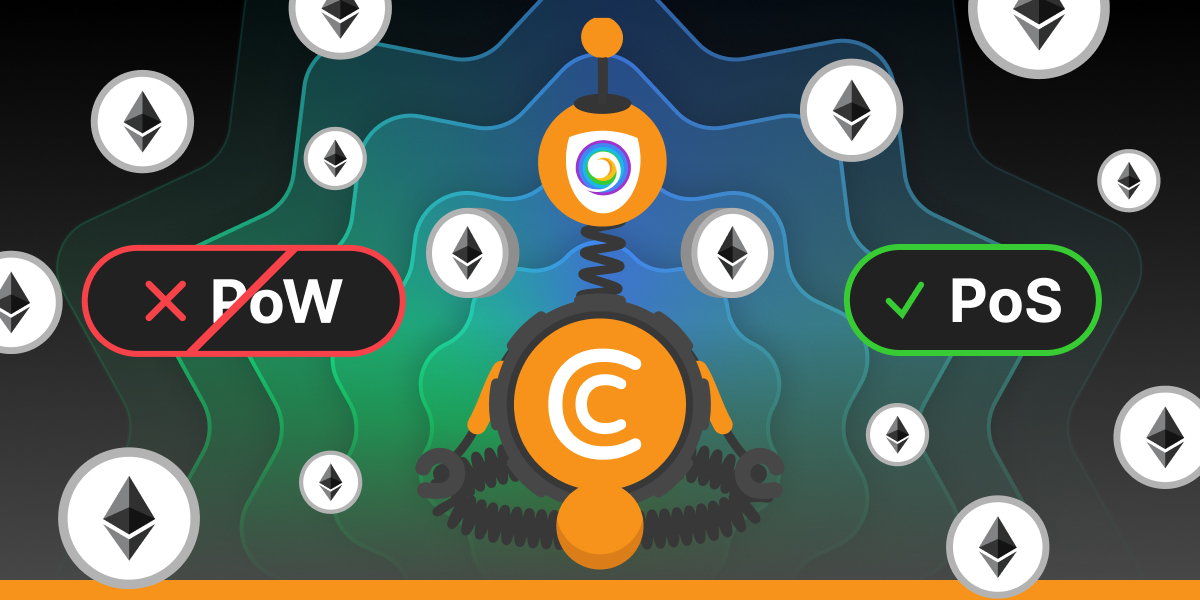 On September 15 the biggest event in the blockchain world happened. The Merge, a new development phase of the Ethereum ecosystem, was completed. The network switched from the PoW (Proof of Work) algorithm to the PoS (Proof of Stake) algorithm. This means that ETH mining is over for good — now the cryptocurrency is only available for staking.
The Merge happened without the network shutting down and after a few weeks, we can see that the gas price has remained low while Ethereum continues to work as usual.
It is time to welcome the new stage of development! That is why we want to remind you of how the Ethereum mining we are all accustomed to has ended. The network user paid 30 ETH (about $50,000 USD) to perform the last transaction. With the last PoW block, an NFT was published.
The token contains an image and a signature: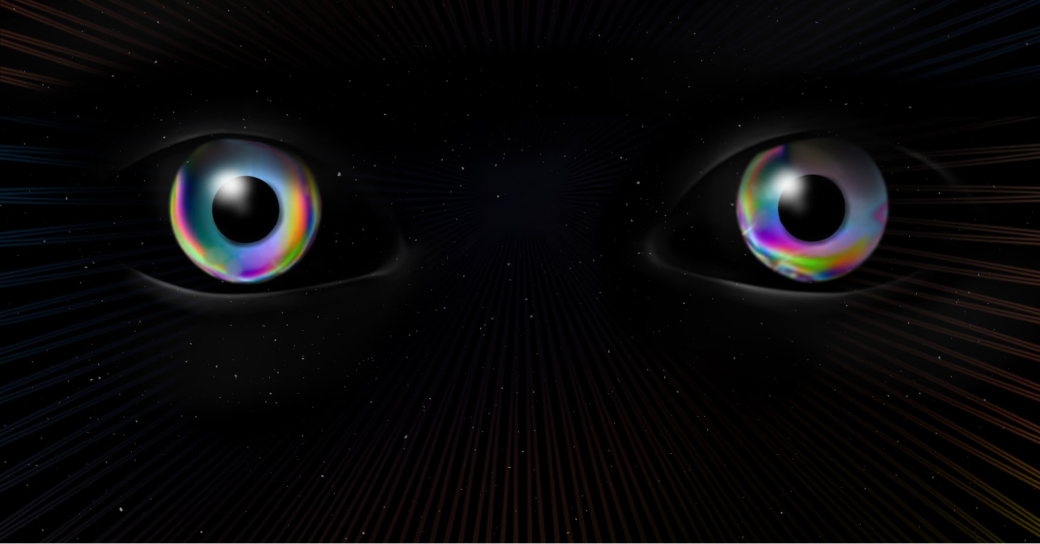 "You make the commitment and nature will respond to that commitment by removing impossible obstacles. Dream the impossible dream and the world will not grind you under, it will lift you up. This is the trick".
A great farewell to the whole century in the history of the crypto industry!