Show Your NFT Around!
Customize Your Mastercard with NFT!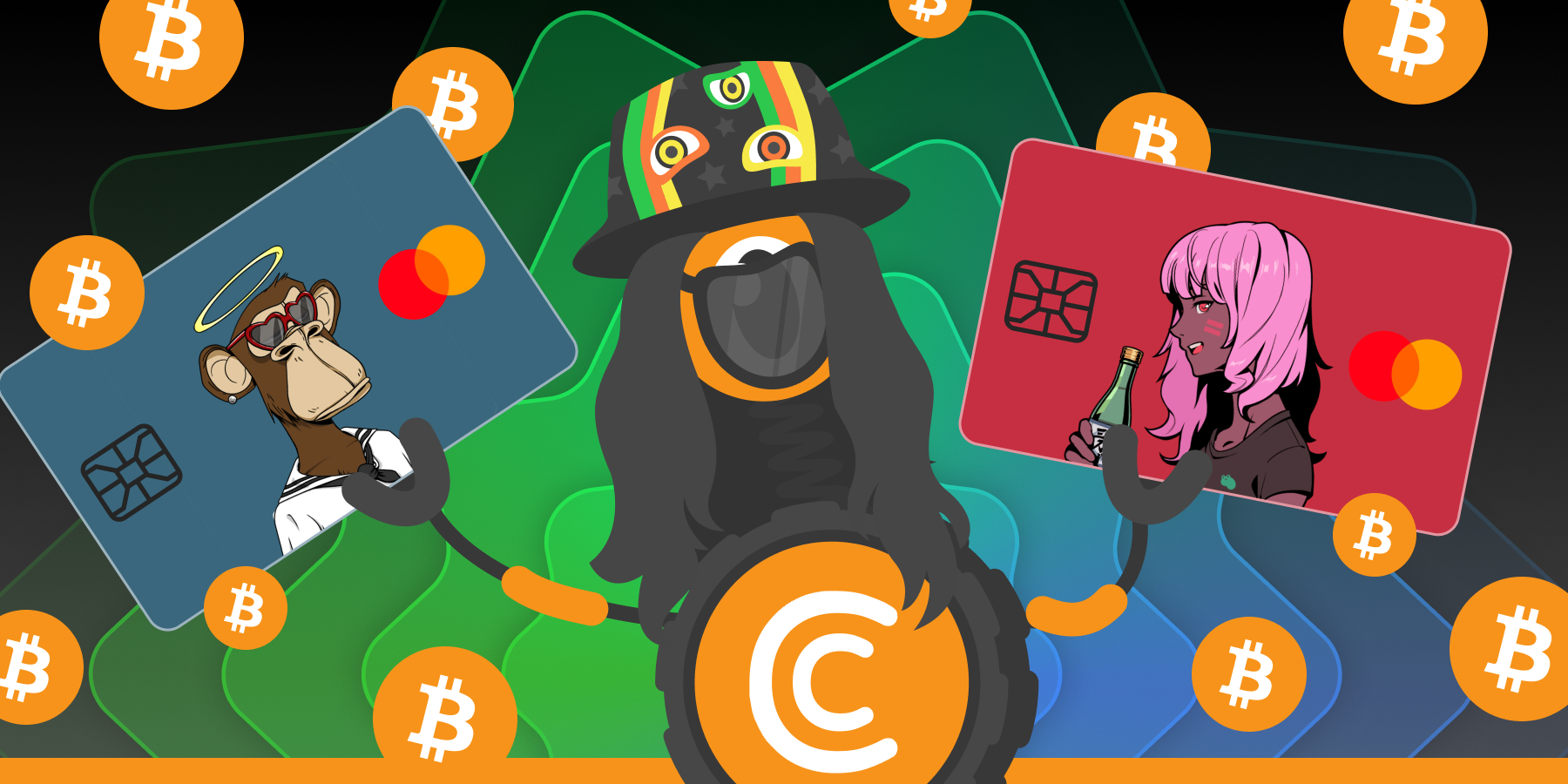 NFT over the past years has made us happy with lots of announcements and news. Yet again it prepared something truly fascinating for us. Recently Mastercard partnered with hi — the crypto and fiat financial app — and announced the world's first debit card with an NFT avatar customization feature!
The hi DebitCard will be available in six variations: Basic, Black, Silver, Gold, Platinum, and Diamond — and grand their owners a range of benefits:
Ability to spend fiat, stablecoins, and other cryptocurrencies at any Mastercard merchant worldwide

1-10% back on spending

Rebate on between 1-20 Digital Subscriptions (in partner services)

Ability to instantly fund card through SEPA or FPS with Euros and British Pounds using a hi personal International Bank Account Number (IBAN)

Best rates guaranteed and other perks at partner 5-star hotels globally

NFT customization for Gold members and above enabling the personalization of the face of the card with an NFT avatar which you verifiably own
Right now the NFT avatar customization only supports CryptoPunks, Moonbirds, Goblins, Bored Apes, and Azukis collections. But we hope that in the future the list will expand even more.