Into the New Year with Good News
Holiday Season Giveaway Results: Celebrate the Winners!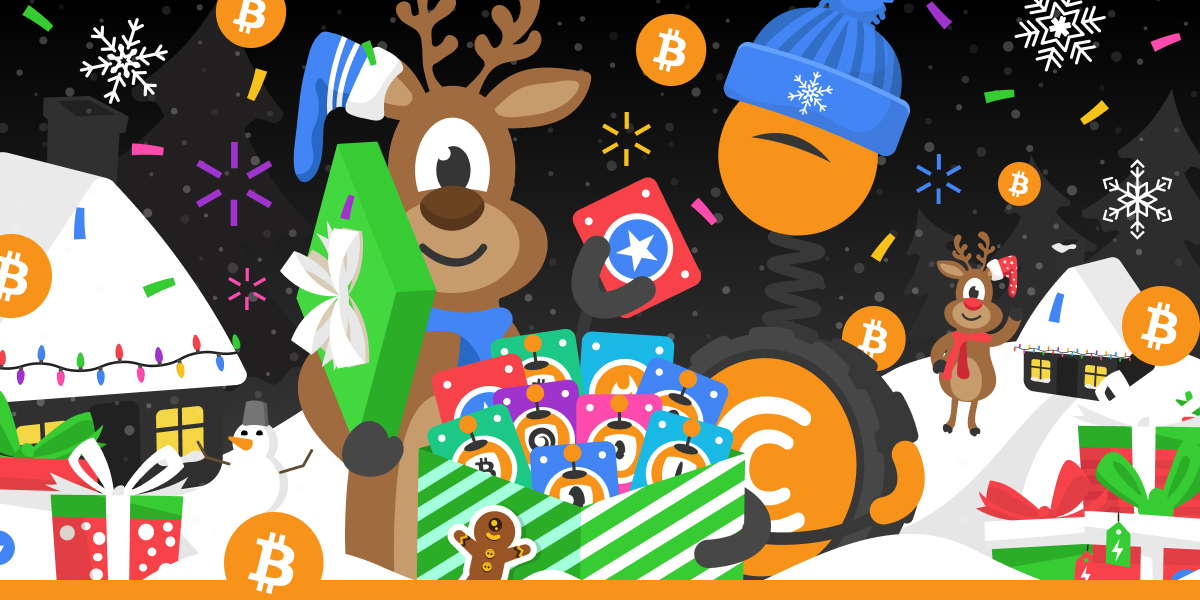 The new year should start with good news. Better yet, it should start with distribution of the deserved prizes!
At the end of the year we launched the Holiday Season Giveaway, that every CryptoTab user could take part in. There were 12 magic holiday tokens at stake, each of which will bring income to its owner throughout the whole year, i.e. 12 months in a row.
Now it's time to sum up the results! The list of winners is already waiting for you on the giveaway page, and the tokens have already been sent to the wallets you specified during registration. Hurry up, cause you might be the owner of an exclusive NFT!
And if you don't, don't get upset! This year we have a lot of contests, drawings and prizes. We are sure that luck will smile on you in the very near future!


The results are already available on the Holiday Season Giveaway page!