Mining Vibes: It's Time to Earn Some BTC
Participate in Limited CT Pool Test Drive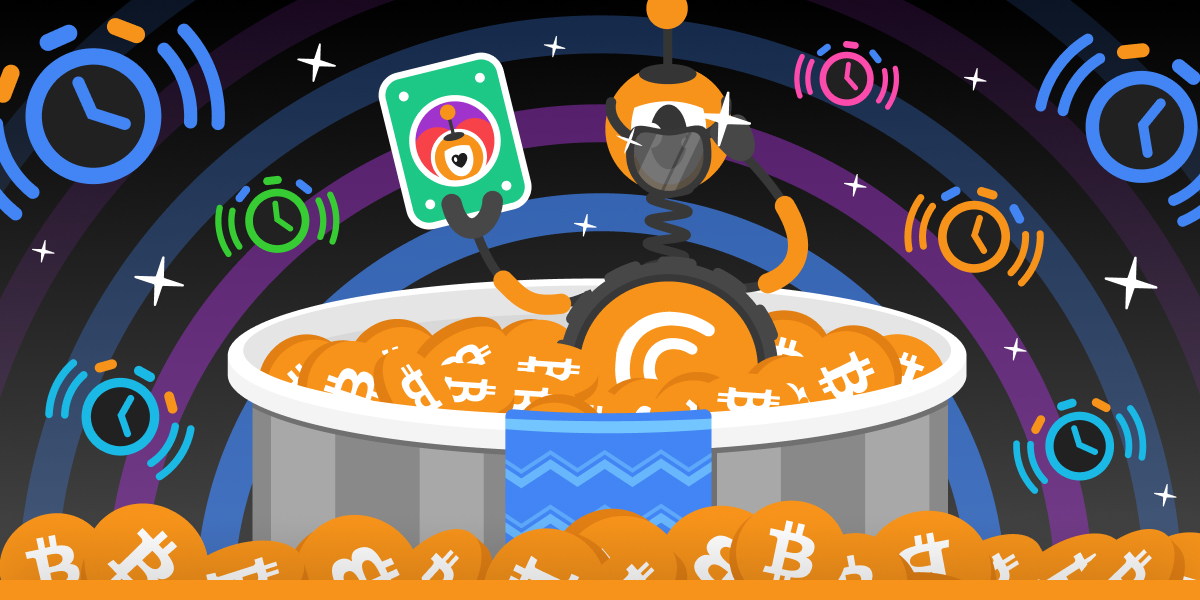 It's time to test out a brand new crypto technology. Welcome to the limited beta test of CT Pool!
From today on you can use tokens from the CryptoTab Vibes collection to turn on a special mining feature in CT Pool.
Limited Test Rules:

Open CT Pool page in any browser on any device

Connect your wallet with tokens from the CT Vibes collection

Turn on your special mining feature

Earn fantastic income in Bitcoins without any additional actions
This is your easy-to-use access to the Pool Mining technology that allows to earn BTC in any browser with any device. Collect tokens and embrace the whole power of blockchain!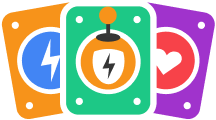 Remember: each token connected increases your income in Bitcoins. Enjoy your personal entry ticket to the private club. CryptoTab takes care of the rest!