Back to the Future!
NFT Trading Volume is Back in Town!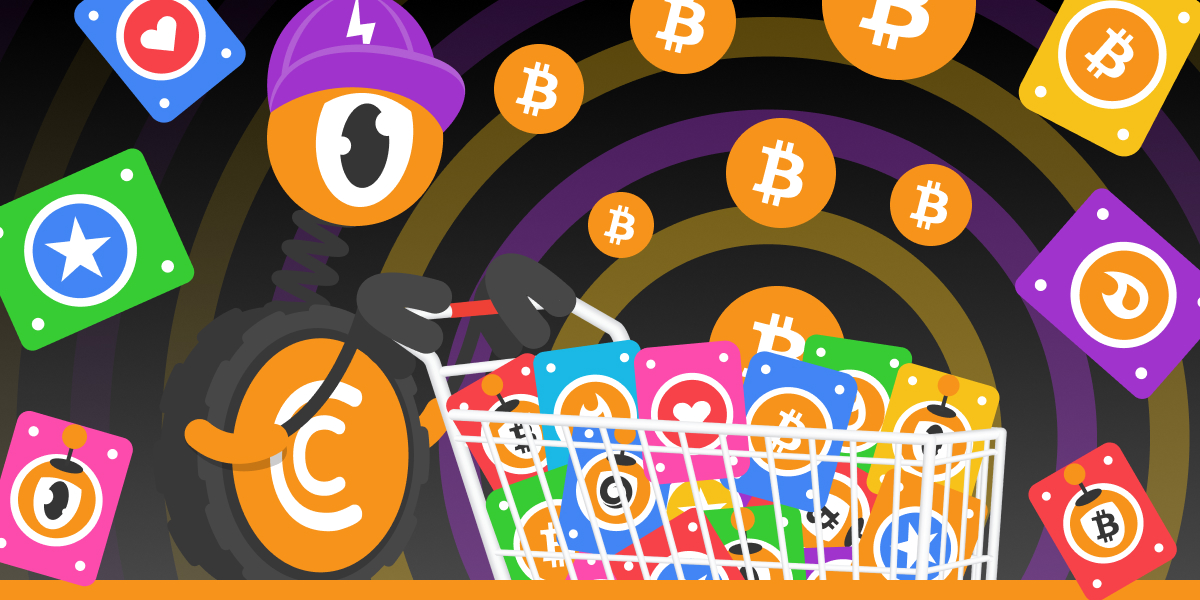 No matter how many detractors prophesied the fall of the NFT-market, it again enters the stage of active growth, even after the fall events.
Yesterday the NFT trading volume reached the level of May 2022! One of the key reasons for the activity is the launch of the new Blur marketplace, which intends to claim a significant part of the market.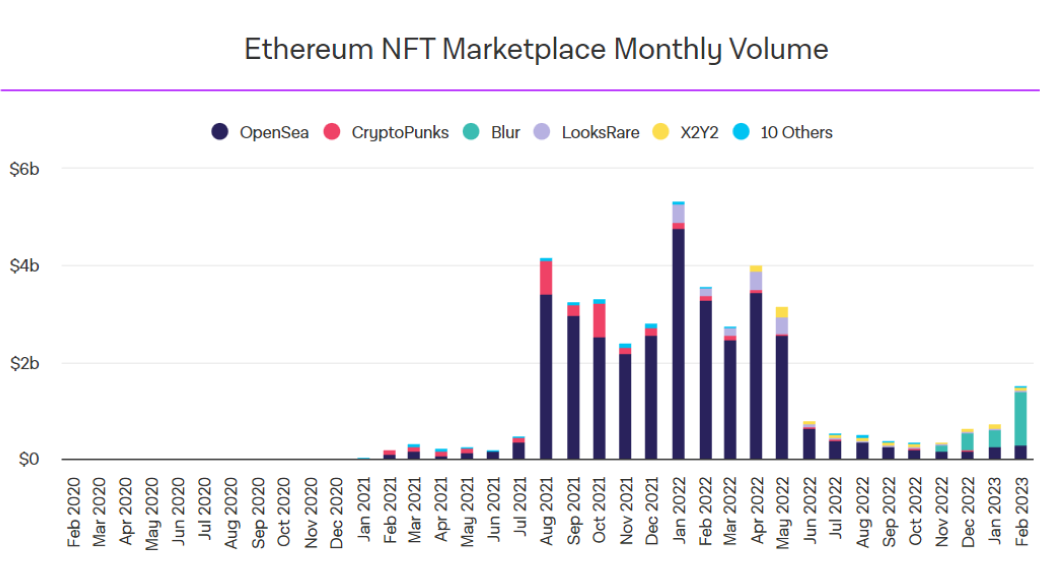 We agree with many crypto industry gurus who believe that the future belongs to utility NFT. That is, tokens that confirm the owner's right to access unique products or services of the token's creator.
Let's wish the industry steady growth!