Limited Time Event from OpenSea & CryptoTab
Drop the Fees! All NFTs on OpenSea with 0% fees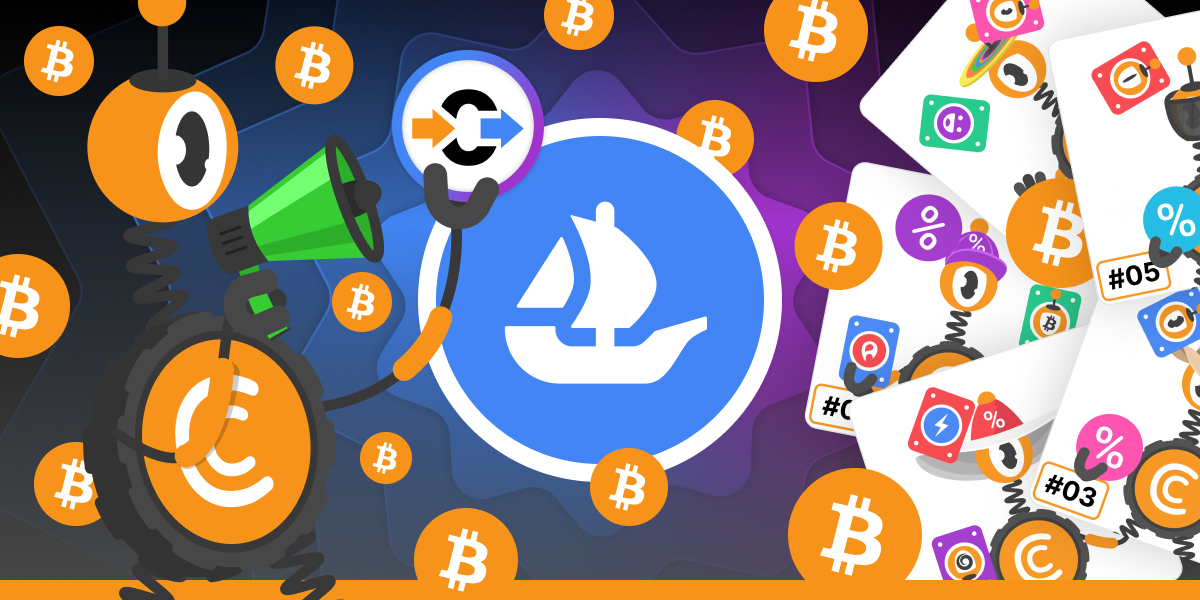 When purchasing any NFT on OpenSea, users pay a fee to the service and a fee to the creators of the token. But this week OpenSea dropped the service fees to 0%! We haven't found any worthy reasons not to support this initiative, so CryptoTab's fee dropped to 0%! No more fees!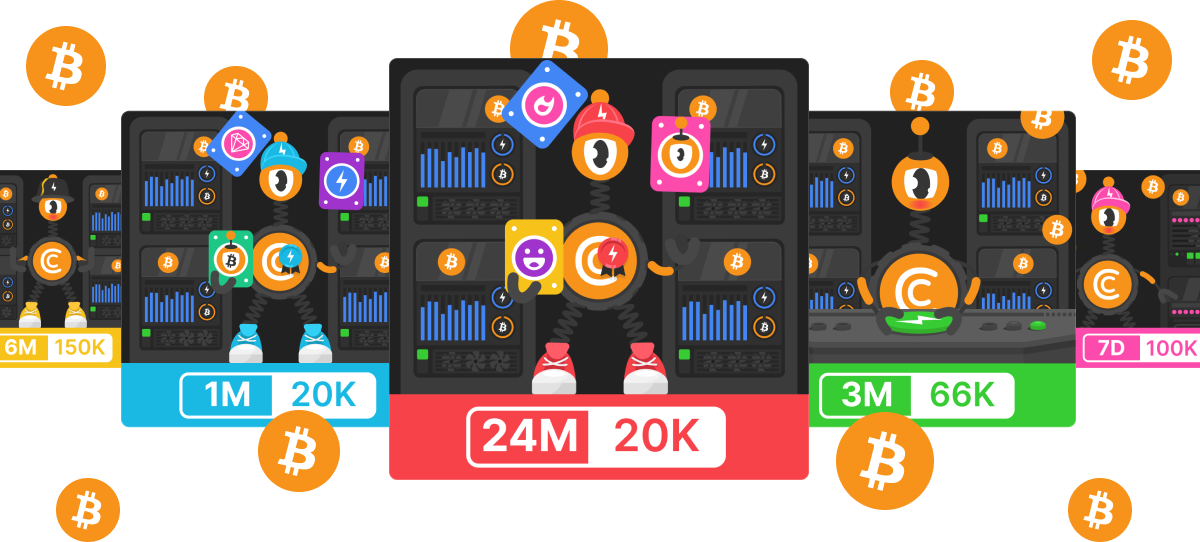 All mining tokens from the NFTs Mining collection are available for purchase without any commissions. Perfect moment to secure yourself a long term BTC income from using the tokens in CT NFT or reselling them.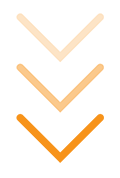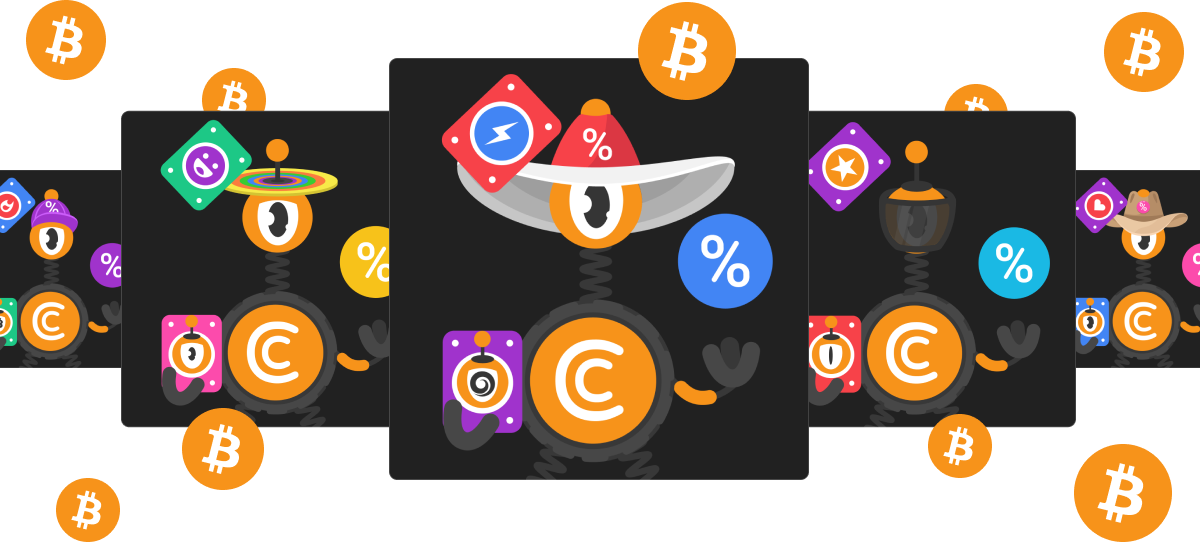 Selling and buying CT NFT tokens has become much more profitable, but just imagine the profit you can make by using any of the Discounter tokens on purchase.

While fees fall, income rises!
0% fees + up to 50% off and your head is already starting to spin from the potential profits! Take advantage of this opportunity while it's available.